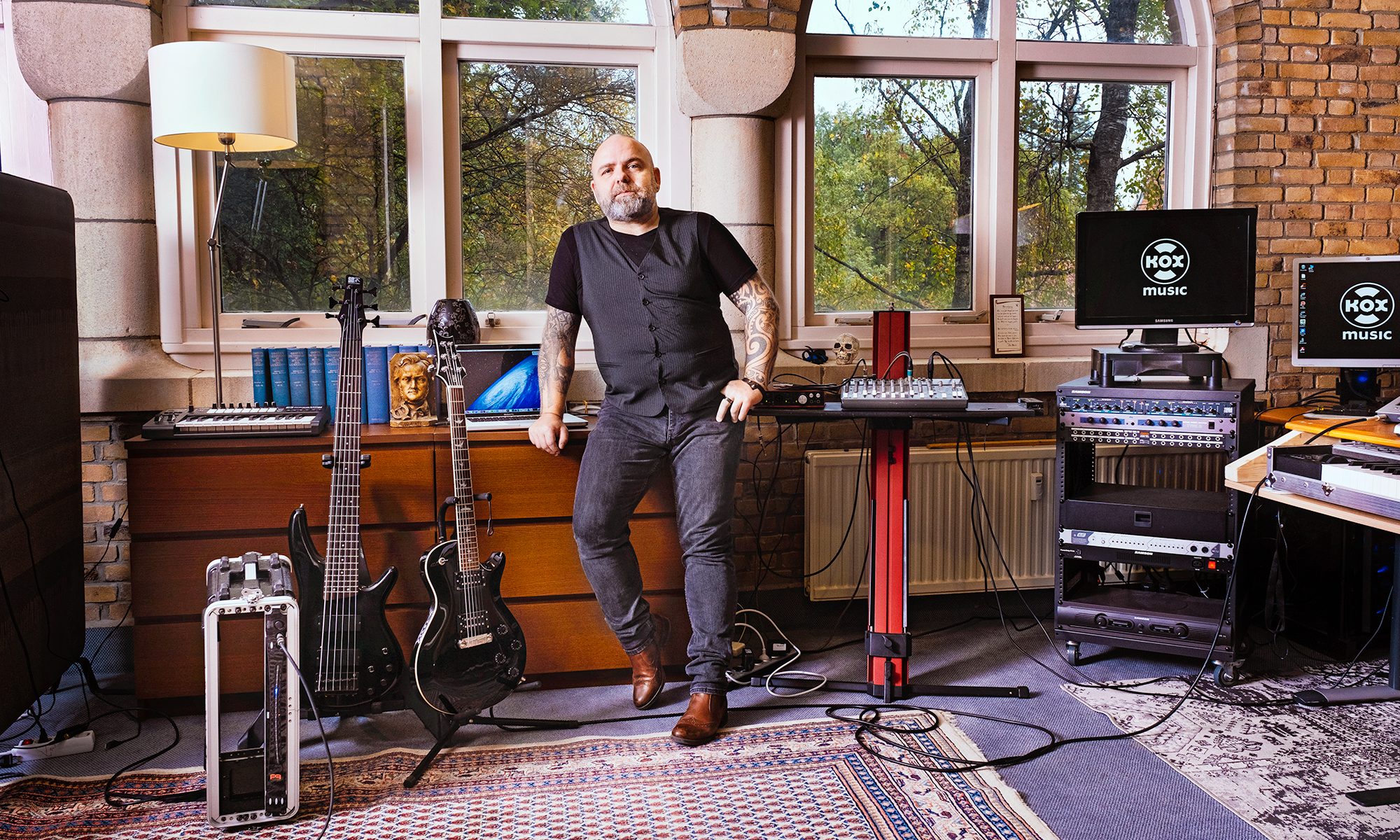 Music Producer, Sound Designer and Audio Postproduction Engineer for Film, TV, Documentary, Commercials and Entertainment
Kox Music is an audio production company, founded by David Kox, which focuses mainly on the production of music, short or long, for motion picture, commercials, jingles, online content, branding, broadcasting and entertainment.
From Classical to World music, from Dance to Metal; Kox Music is characterised by the high quality of composition and production and by a creative mindset for translation of the ideas of his clients. But every piece of music should become a gem…
David Kox is also Voice Over, Audio Postproduction Engineer, Sound Designer and a Certified Teacher for Steinberg Media Technologies.
Kox Music distinguishes itself from other Audio companies by a wide range of diverse skills and musical styles .
Some of my happy clients: KLM, PME Legend, ST.APE, Vanguard, Brunotti, ABN AMRO, Philips, Herbalife, T-Mobile, Enfusion, Bridgestone, Scent Imprint for Dogs.
References: JTW International, Flirt Creativity, Etcetera, Studio Versteegh, TinQwise Immersive, Tribal DDB, SI Music, Sound Education, IMRA Publishing
Commercial & Advertisement